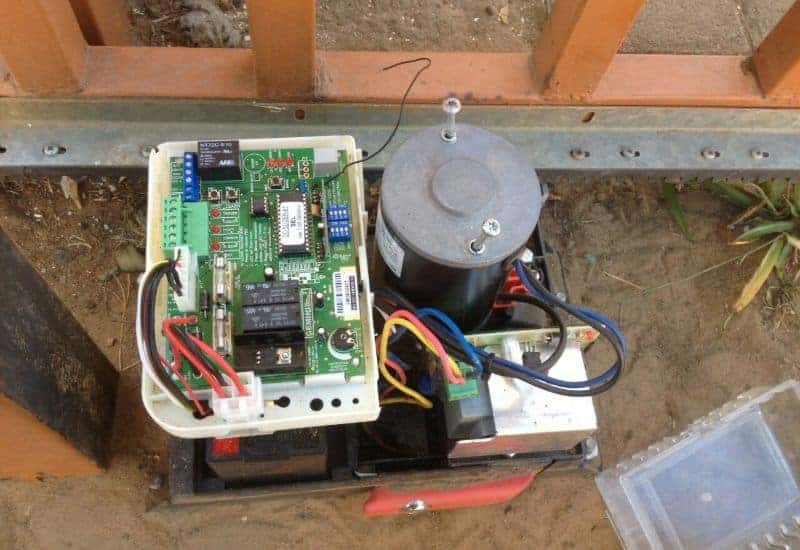 Gate motor services & repairs
If your gate motor is stuck is making any strange noises then give us a call. Most repairs and fixes take us less than 1 hour to complete and get your gate opening again .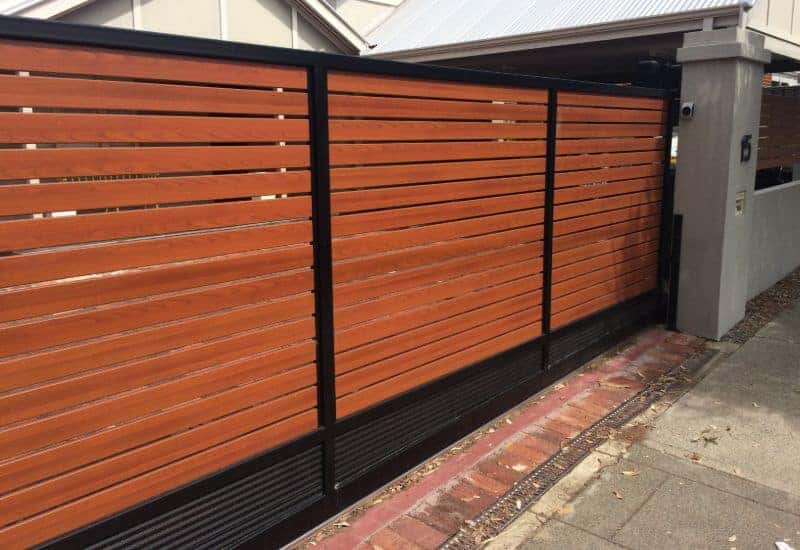 Call outs in Krugersdorp
At Pro Gate Motors we have teams on standby in Krugersdorp and surrounding areas. Give us a call and we will book your job in and come as soon as possible to assist.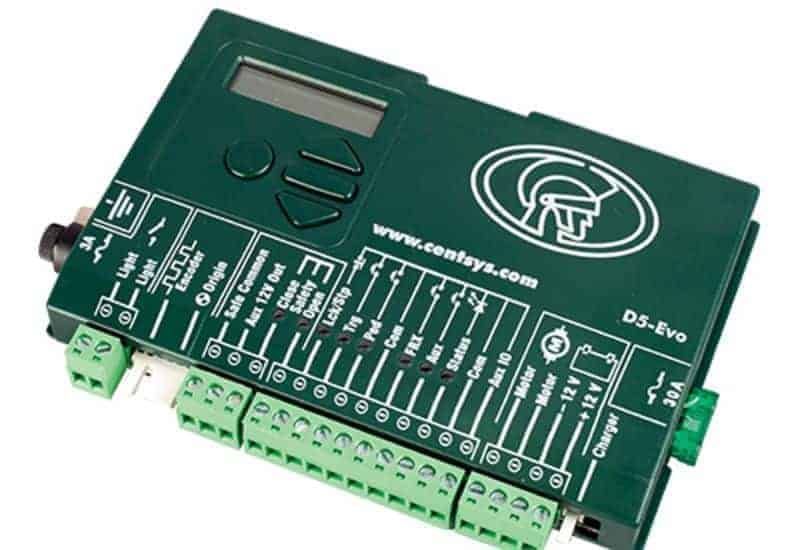 Spare parts for all major brands
We carry stock of the major gate automation brands such as Centurion Sliding and Swing gate motors as well as Gemini gate motors. We also have batteries and remotes in stock.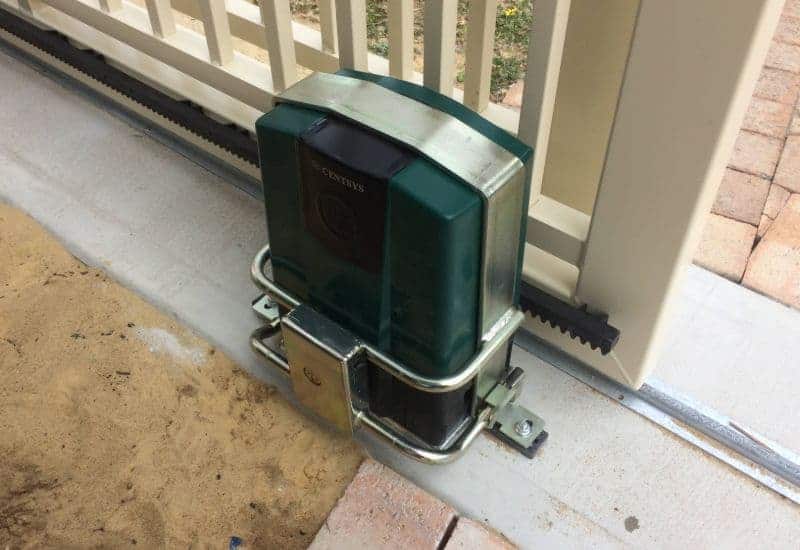 Anti-theft cages
A common security risk with gate motors is how easy they are to tamper with. To prevent this we strongly encourage you to have a tamper proof and theft proof bracket cage installed.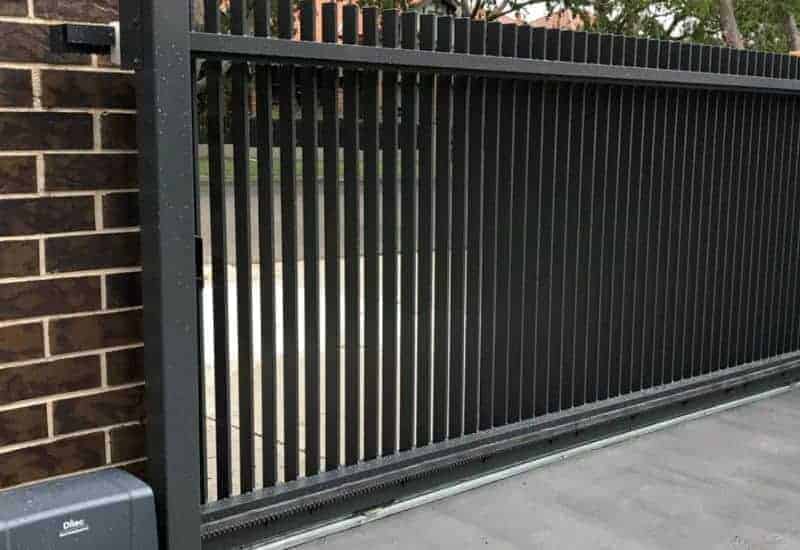 Sliding Gate Motors
We install and automate sliding gates. It is important to install the rail correctly and make sure the gate motor is programmed to stop in the right positions.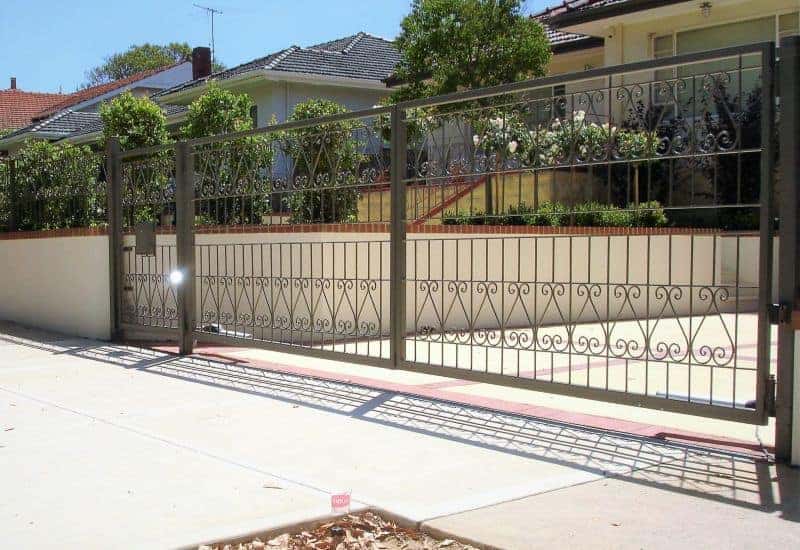 Swing Gate Motors
At Pro Gate Motors we sell and install and repair swing gate motor automation in a wide variety of sizes. Be sure to choose the right size motor for your gate. Call today for your free quote.